SHOPS AND BUSINESSES
ON THE GROUND FLOOR
EUROPAHAFENKOPF IS A PLACE FOR PEOPLE WHO ARE DETERMINED TO SEE THEIR IDEA SUCCEED. FOR PEOPLE WHO WANT TO GET THINGS OFF THE GROUND. FOR PEOPLE WHO HAVE A PASSION – FOR THEIR BUSINESS, FOR THEIR PRODUCTS AND FOR THE NEW BREMEN.
The Hafenkopf – literally the "head of the harbour" – was always a hub of activity. Soon, it will once again be a place for selling, trading, producing, refining, distributing, storing and delivering. A place where shops are being opened that are contemporary yet have a relationship with history.
While keeping the future in mind, these shops are focusing on what people are increasingly looking for as a counterbalance and complement to digital shopping – in other words, traditional and contemporary craftsmanship, authentic goods and services, and personal encounters.
JOINING US AS EUROPAHAFENKOPF GROWS
The ground-floor areas are being occupied by people who, with their businesses, are helping to make Europahafenkopf a lively new hub of activity and create the identity of this special location. Indeed, anyone who works at Europahafenkopf is part of the neighbourhood.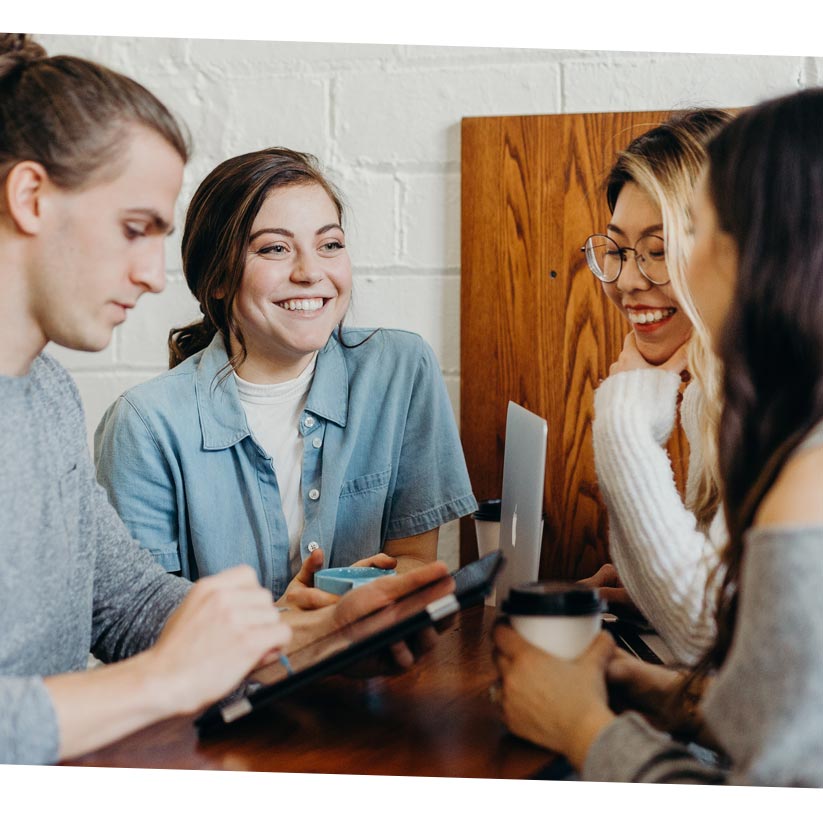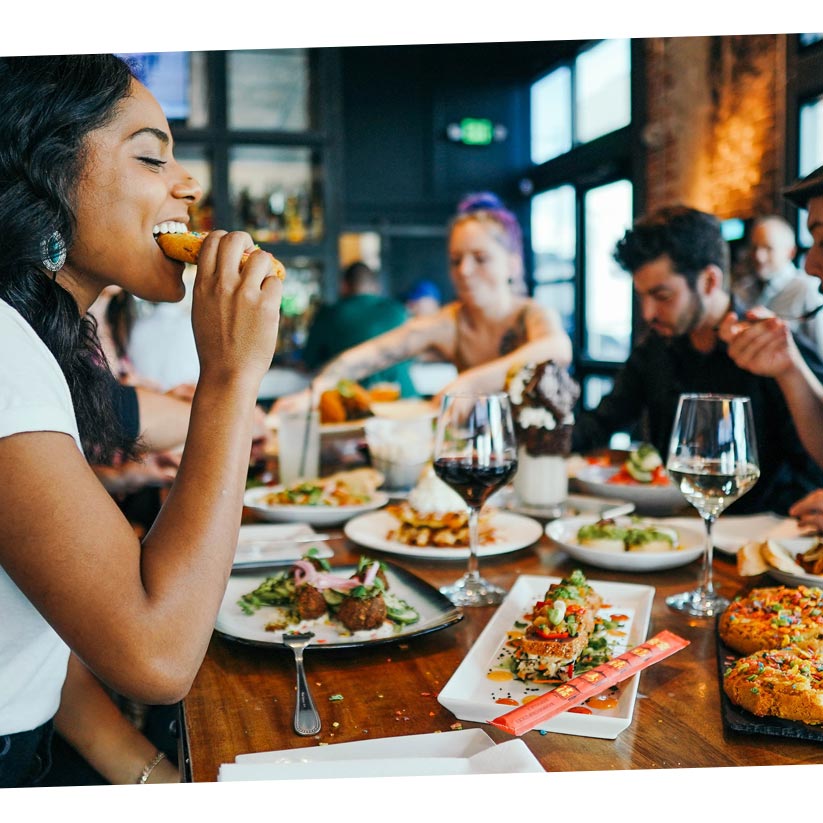 EATING, DRINKING AND RELAXING
IN THE HARBOUR MARKET
The Hafenmarkt (or "Harbour Market") complex, situated directly on the waterfront, immediately catches the eye with its striking architecture and airy, high-ceilinged spaces. From morning to night, its restaurants serve both local dishes and international specialities, creating a truly pleasurable experience for all those who live, work, or shop at Europahafenkopf, or who simply want to wander.
PLENTY OF SPACE FOR
SUN

WIND

ICE CREAM

GIFTS

WELLINGTON BOOTS

PIZZA

GO-KARTING

FRIENDS

YOUR FAVOURITE THINGS
WORKING AT EUROPAHAFENKOPF IS SOMETHING SPECIAL AS, MORE THAN ANYTHING, IT'S A GREAT PLACE TO HANG OUT. AS WELL AS MODERN OFFICE FACILITIES, IT OFFERS APARTMENTS, RESTAURANTS AND SHOPS. IN OTHER WORDS, A 360-DEGREE LIFESTYLE.
After entering the Zechhaus building, you pass through a striking lobby area designed with warm, authentic materials. From there, the lift takes you to the offices. Their appealing features include high ceilings and a magnificent panoramic view of the city and its waterways.
On the 5th-floor conference level, additional meeting rooms are available for hire. And, in fact, anyone attending meetings – or spending the whole day – here gets to enjoy a unique Bremen panorama.
The ground-floor food market, meanwhile, is a great place to meet colleagues, business partners or friends before or after work. It's a place with a sophisticated atmosphere where those who live or work at Europahafenkopf or are simply visiting can get together – from early in the morning until late at night. What's more, the food market can also be hired for events.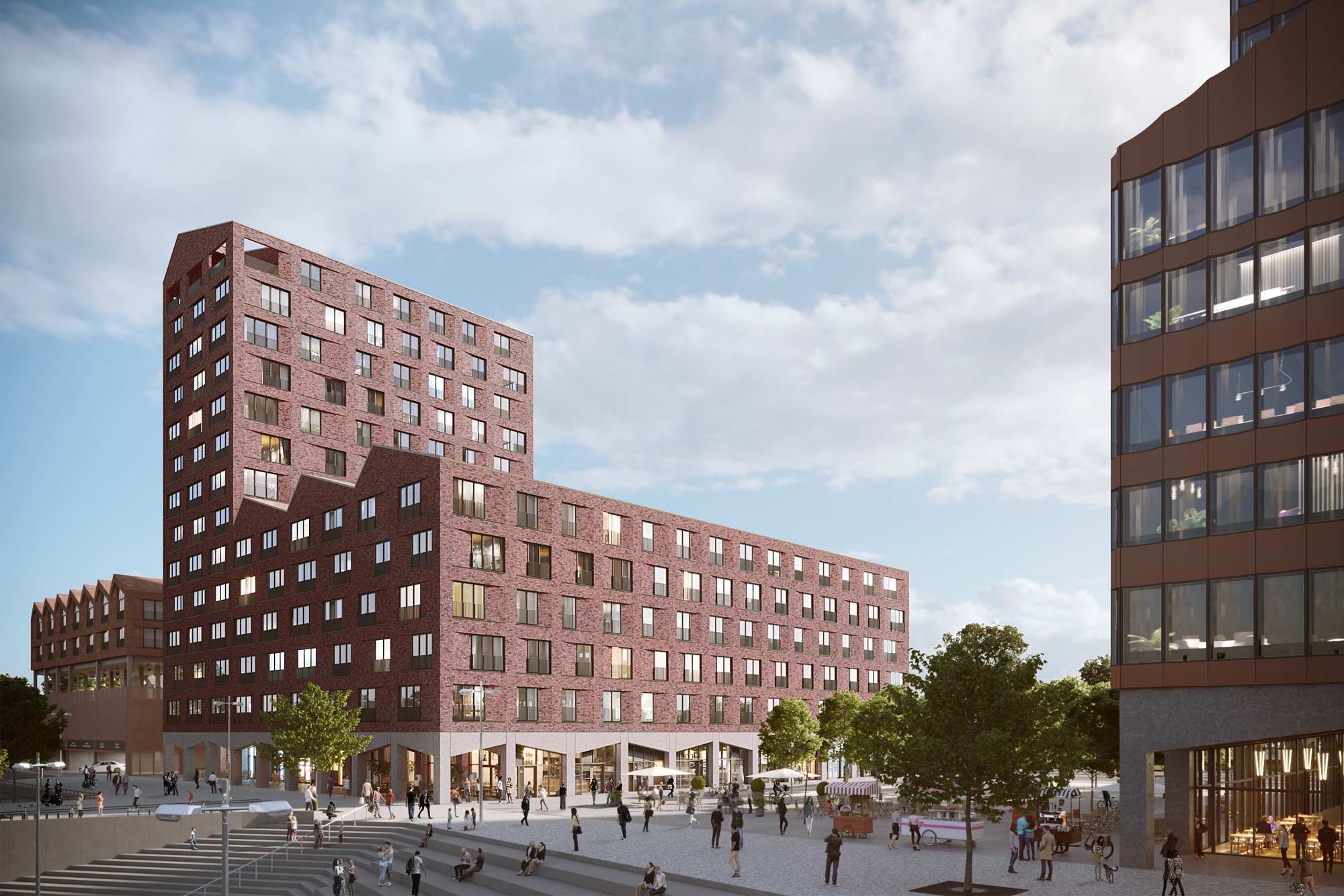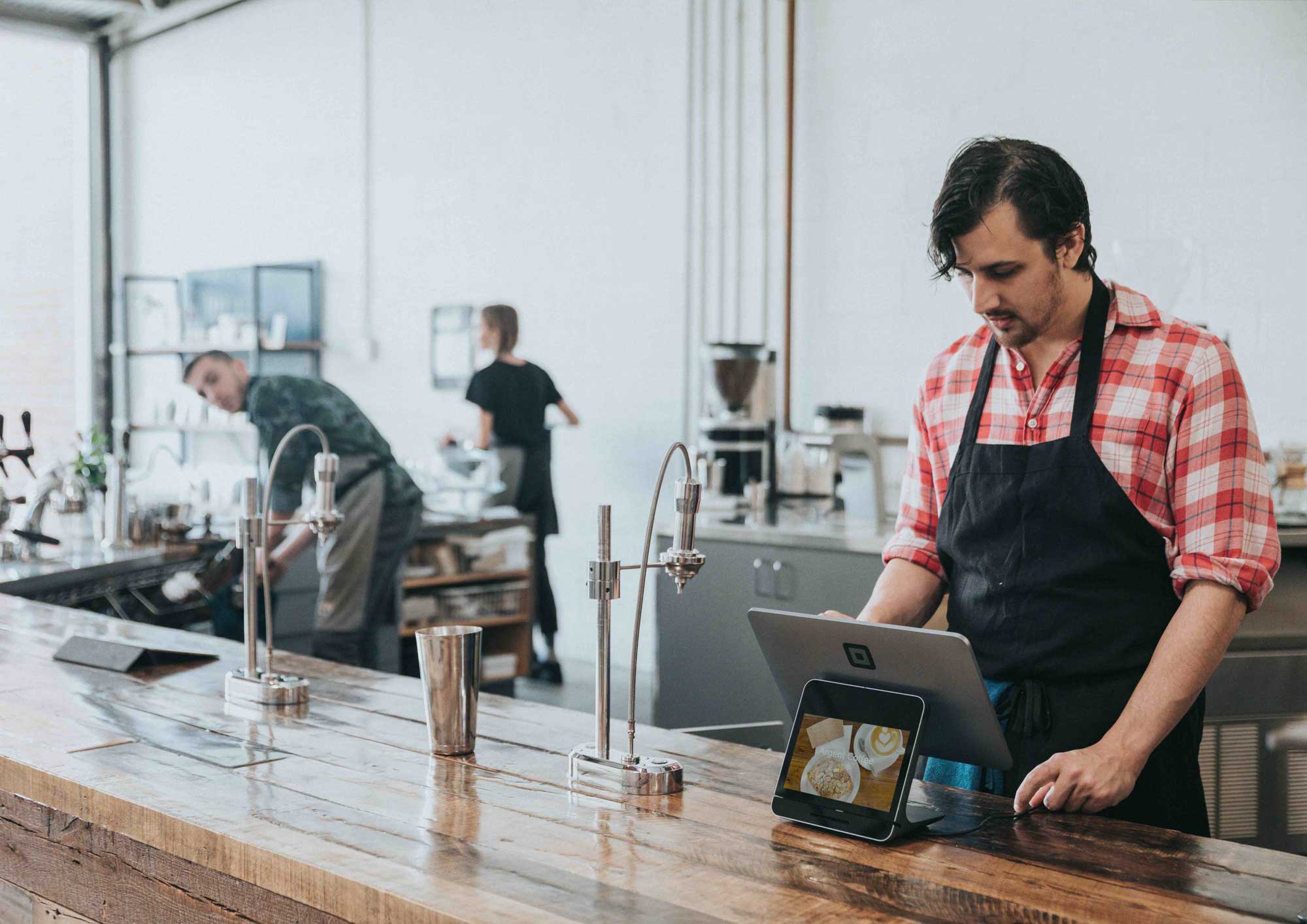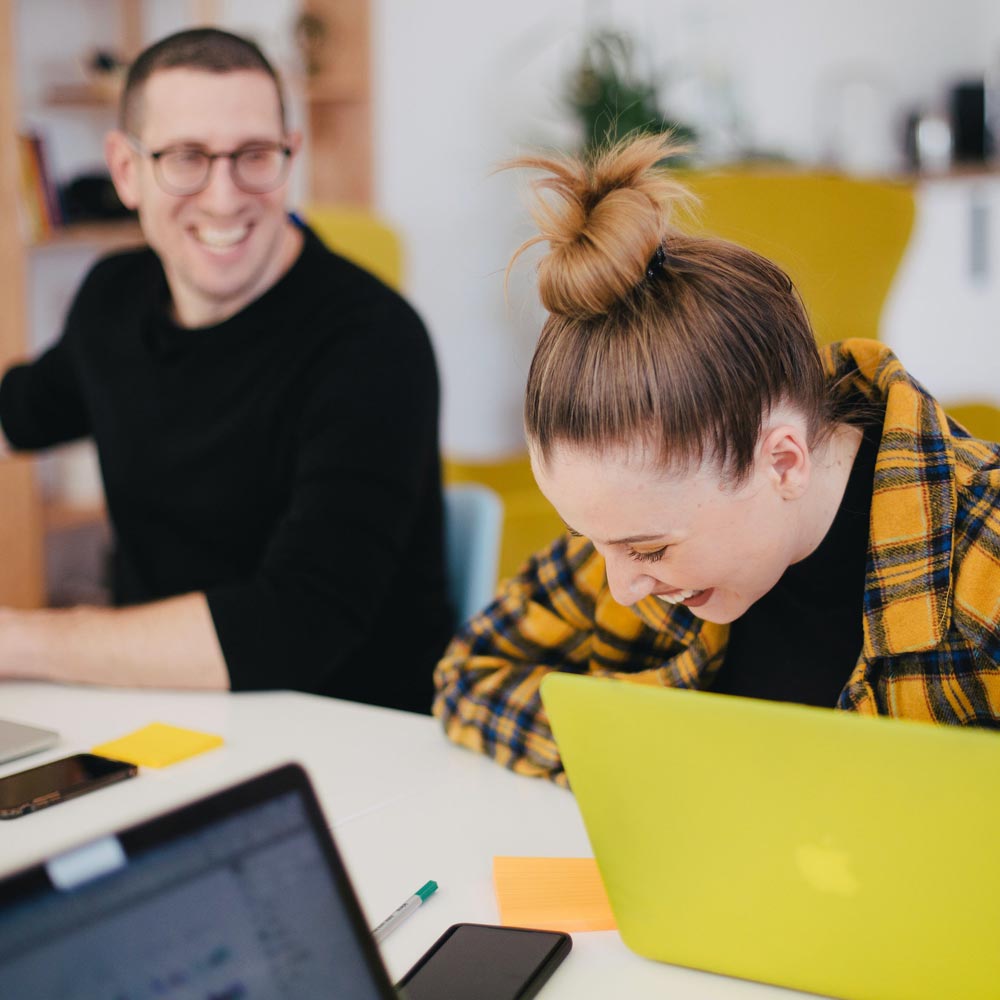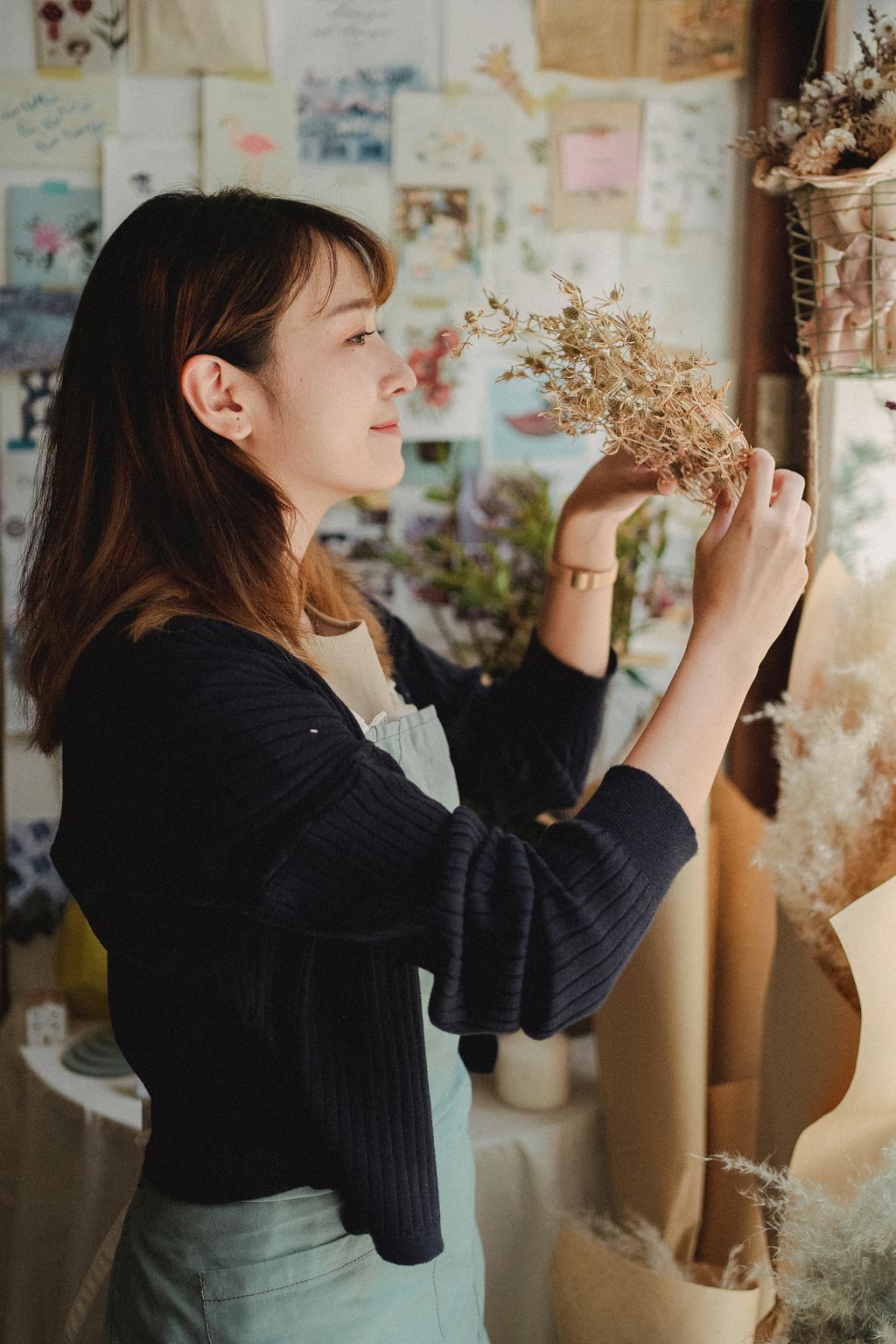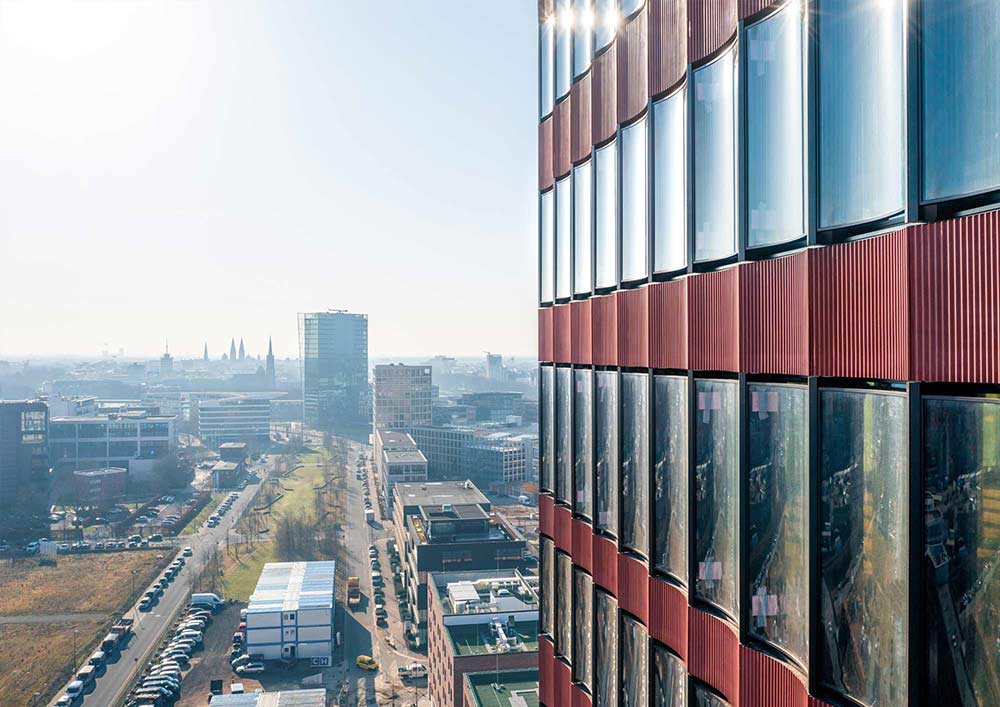 FITTINGS / SPECIAL FEATURES
A UNIQUE WORKING ATMOSPHERE!
SURROUNDING AREA & LOCATION
ALL THE ESSENTIALS
CLOSE AT HAND
Forget having to travel a long way – if you're living or working at Europahafenkopf, you'll find everything you need for both day-to-day life and special occasions.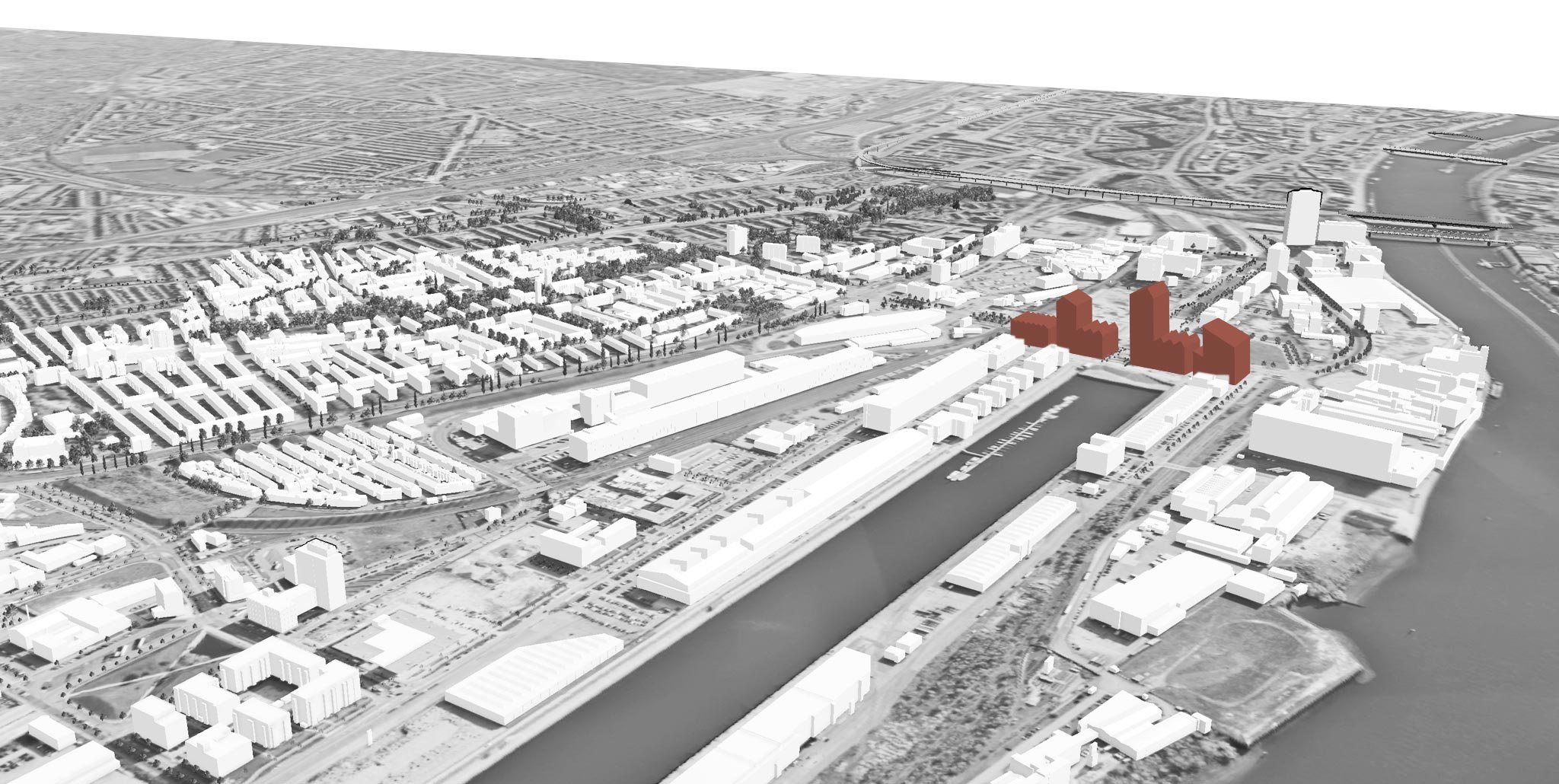 Fitnesspark
for fitness balance, reachable by foot or by bike
Varieté-Theater
including restaurants and hotels in the neighborhood
Fitnesspark
for fitness balance, reachable by foot or by bike
Brewery manufacture
with excellent craft beer, restaurants, hotels and a market hall
Primary school and Kindergarten
within walking distance of your new home
Distillery and Shop
Seller for posh fruit brandies from the north
Weser shore
Stroll along the Weser promenade
Hair and beauty salon
and gastronomy
Eiscafé and grill boutique
Fotostudio
in the immediate vicinity
Large bicycle dealer
for everything to do with your bike
Bakery shop, hairsalon, gastronomy
and more
← Direction

Weekly market

Weekly market every Friday in your area for fresh and regional products
← Direction

Beachpark Waller Sand

Local recreation right on the Weser beach
FIND YOUR PLACE AT EUROPHAFENKOPF